Sort by

Title A-Z

Title Z-A
10 per page

5 per page

15 per page

View All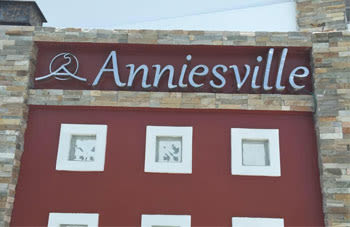 Anniesville
Verified
This is a 14-door minimalist styled condotel, semi furnished to suit your need. A truly relaxing venue for tourists and businessmen alike who prefer tranquil place to stay.
Category : Apartment
Read more.
Address:
Booking office: La kwatza Inn Bldg, Imelda Roces Avenue, Barangay 18, Legazpi City, 4500 Legazpi, Albay
Landline:
(052) 04805571
Social Media:
Recommend:
Hide this content.
Sort by

Title A-Z

Title Z-A
10 per page

5 per page

15 per page

View All